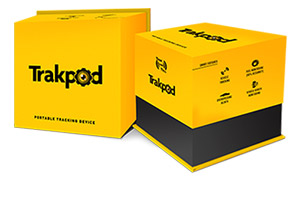 Trakpod
GPS
Tracking
Engine
Immobilizer
Panic
Button
Car
Finder
Fuel
Monitoring
Installation
Location
Full
Specification
Lifetime
Yes
No
No
Yes
Vehicle dependent
OBD-II
Spec Sheet
TrakPod
Trakpod is a plug & play solution ideal for those who are concerned for the health of their car engine, but don't wish to attach any additional devices to the engine. It can simply be plugged into the On-Board Diagnostics (OBD) port of your car. The device keeps a watch on your engine health status via the Trak N Tell app. Other features include vehicle tracking, watchman, car finder, geo fence notification, over-speeding alerts and an app-based panic button.
Key Features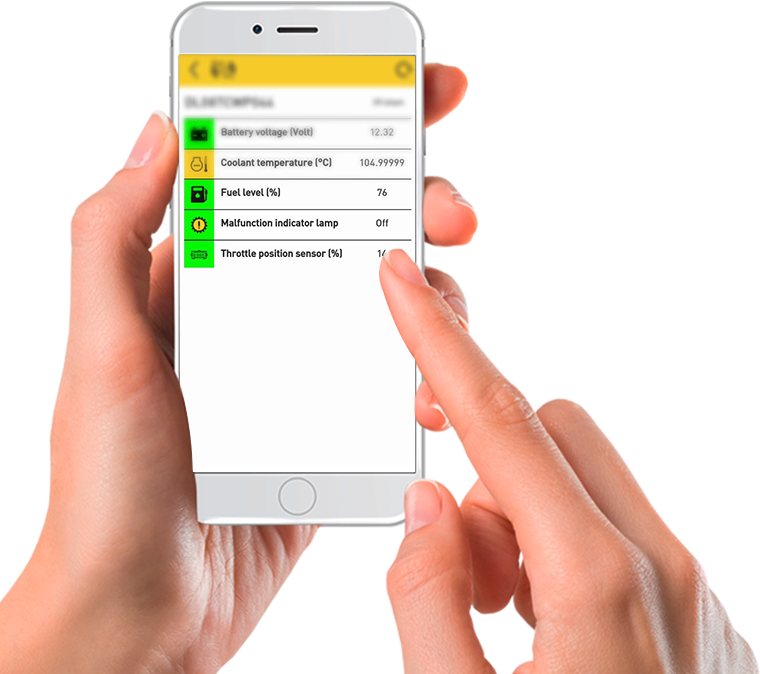 Engine Health Status
A healthy engine improves the performance of your vehicle. Once plugged in, Trakpod monitors engine health and alerts you through the Trak N Tell app in case of any malfunctioning.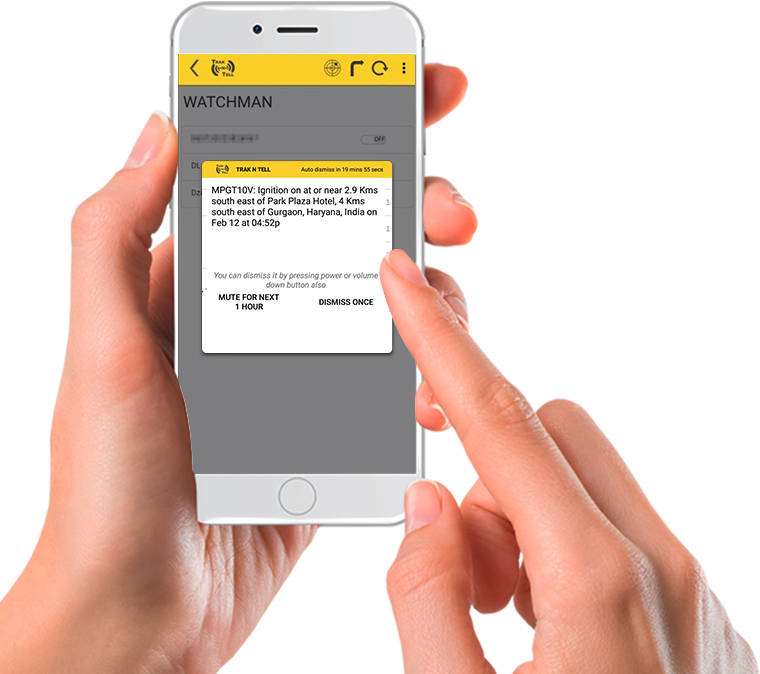 Watchman
This distinctive feature helps keep your car safe during the hours that you don't usually drive it. If anyone turns on the ignition of your car during that time, first the installed device sends a signal to the Trak N Tell app, then the app rings a constant alarm on your smartphone until you pay heed.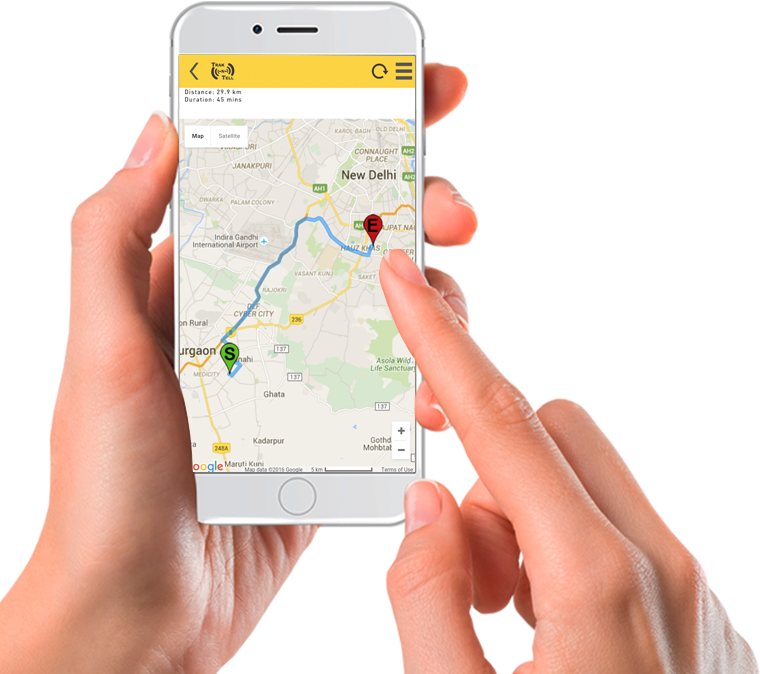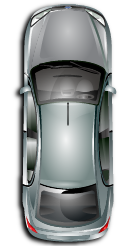 Live Vehicle Tracking
With Trakpod, it's easy to track the movement of your car. Be it stationary or mobile, you can discover its precise location through smart GPS technology via the Trak N Tell app.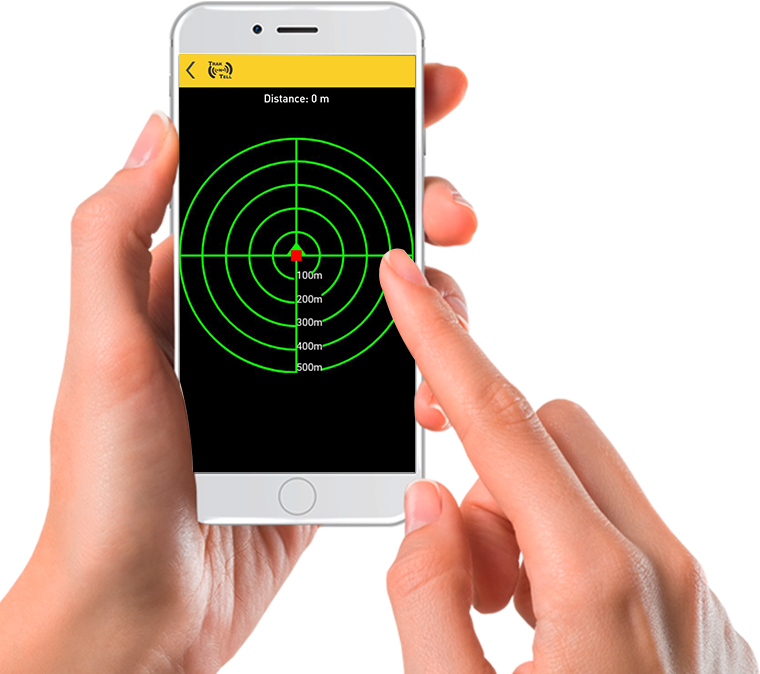 Car Finder
Finding your car in a parking lot can be quite a task. In such a scenario, Trakpod assists you in locating your car instantly. All you need to do is send a signal to the device through the Trak N Tell app.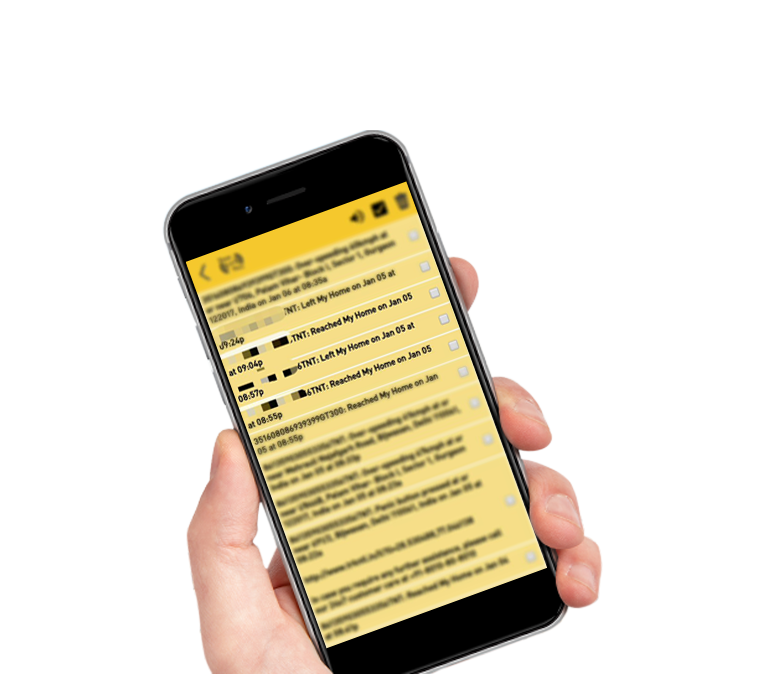 Geo Fence Notification
When you activate this, a virtual fence is created around your car. If it is moved out of this 'geo fence' without your permission, Trakpod will send instant alerts to your phone.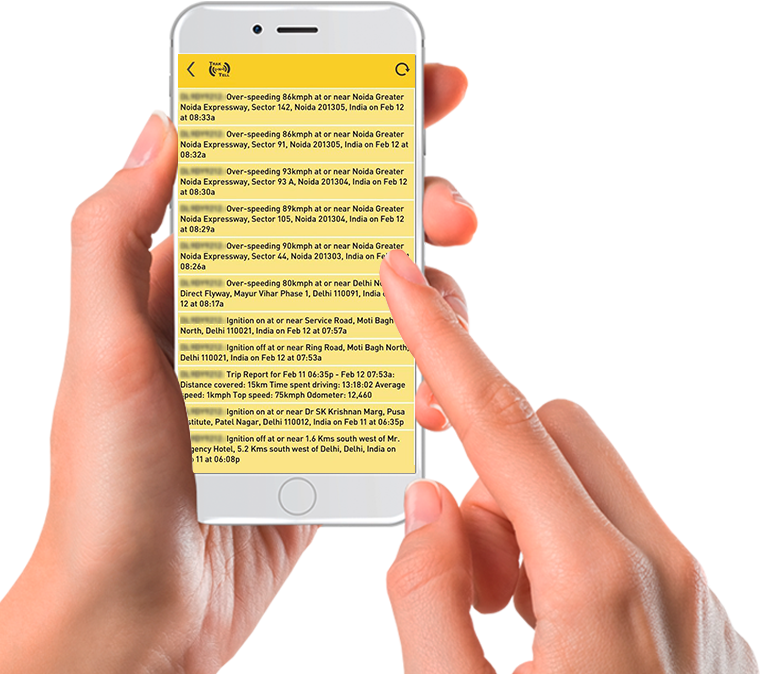 Over Speeding Alerts
This cutting-edge technology of Trakpod alerts you whenever you try to cross a designated speed limit while driving. This helps protect you from the dangers of the road.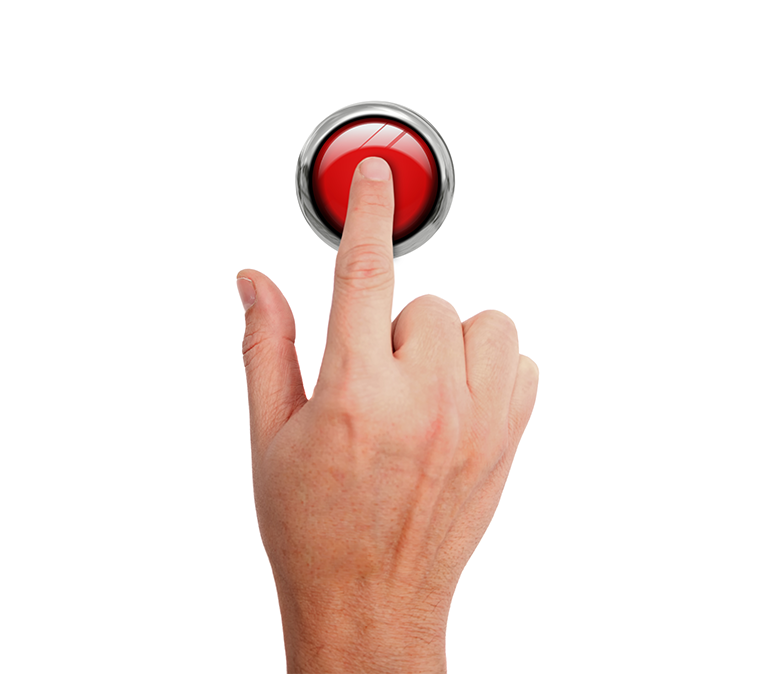 Panic Button (App Based)
In case of an emergency, you can alert our customer care by pressing the panic button on the Trak N Tell app. On receiving the alert, we will immediately contact the owner on their registered mobile number.
Want to know more about this product