The evolution of vehicle safety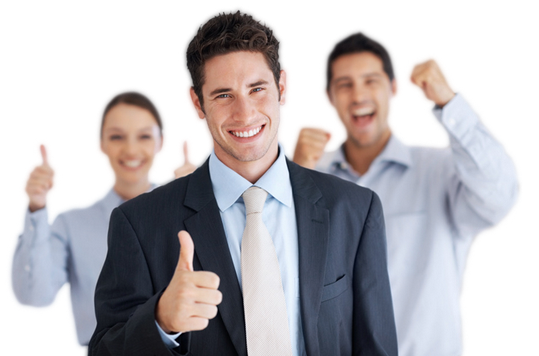 From doorless vehicles to vehicles that unlock only when you are near, vehicle safety has come a long way. Technology today has given us the means to ensure that our cars provide the highest order of security to the owners and passengers. Trak N Tell is a leading vehicle safety solutions provider, working in the field of telematics research and application.
Trak N Tell is the brainchild of technologist and entrepreneur Mr. Pranshu Gupta. Pranshu is an accomplished software engineer with 15+ years' of experience in converting groundbreaking ideas into customer-centric products. As a system analyst in Exxon Exploration, he delivered a host of modelling data software pivotal to the company's growth. Subsequently, from 1997 to 2003, he held a key technical position at Yahoo Inc. and played an integral role in Yahoo Inc.'s transition from a start-up to a tech magnate.
Creating happy and safe journeys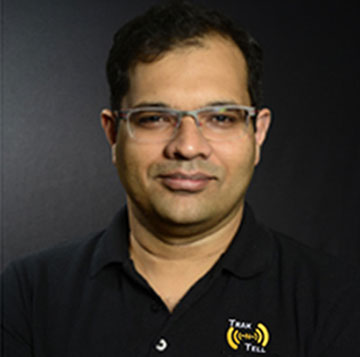 The idea for Trak N Tell was conceived by Pranshu in the year 2009 when vehicle theft and cases of rash driving was on the peak. He started Trak n Tell as a venture after experiencing misuse of his personal vehicle by a driver.This is when he realized that there is not an exact way in India to know if your vehicle is being economically and carefully used or not. He utilized his engineering knowledge to tailor a product that would revolutionize the market of car tracking and safety systems in India forever.
More than 8 years since inception, Trak N Tell is now trusted by car owners across the length and breadth of India, as well as some foreign regions. These regions include countries like Nigeria, Kenya, Nepal, Bangladesh, Sri Lanka, Colombia, USA and Canada. Our current product range has been successful all over due to the simple fact that we have gotten technology to help us protect our precious, which is both our loved ones and the car ferrying them between places.