IntelliWatch
GPS
Tracking
Engine
Immobilizer
Panic
Button
Car
Finder
Fuel
Monitoring
Installation
Location
Full
Specification
Lifetime
Yes
No
Optional
Yes
Optional
Dashboard
Spec Sheet
IntelliWatch
Children the world over spend a good amount of time every day in the absence of their parents. When we leave no stone unturned to keep them safe at home, why compromise on their safety away from home?


Get yourself a Trak N Tell Child Tracker and monitor the movement of your children in real time. Designed with great care and attention to detail, this device is equipped with GPS tracking, an on-board flash memory, Bluetooth 4.0, in-built battery backup and a panic button. Offered with a 1 year warranty, it provides real-time updates about your child's whereabouts via the free Android and iOS Trak N Tell app.
Key Features
GPS Tracking
Track the movement of your kids in real time. Stationary or mobile, you can now discover their precise location instantly.
Reports
This allows parents to view their kids' movement data.
Built-in Battery Backup
The device battery is built to last anywhere between 18 to 72 hours.
Panic Button
If facing an emergency, your child can alert our customer care by pressing the panic button. On receiving the call, we'll immediately contact you on your registered mobile number. In addition, you will also get an instant text message on your registered mobile number.
Bluetooth 4.0
The device is Bluetooth-enabled for better connectivity.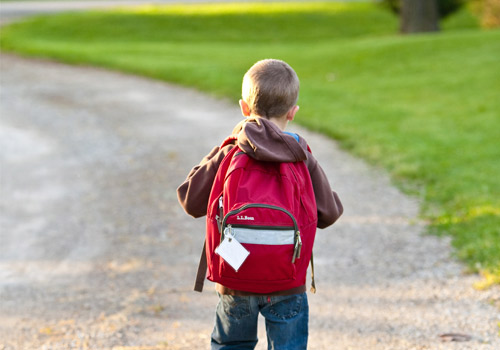 OTA (Over the Air)
Built for the future, Trak N Tell's Child Tracker allows the wireless delivery of software updates.
1 Year Warranty
For the first year, parents are guaranteed assured repair or replacement for their devices [asterisk with TnC apply].
1 Year Subscription
Child Tracker is offered with a 1-year subscription (SIM, Cloud and Mobile Apps) at an affordable price.
Want to know more about this product