Free Tracking Service
For a fleet operator who wants to upgrade his vehicles, installing tracking devices without a functional connecting platform is futile. To bridge that gap, India's leading telematics solutions provider, Trak N Tell offers Free Tracking - its tested and approved vehicle tracking mobile app - as a ready-to-integrate platform for business owners with tracking devices. Any* GPS device can be directly synced with the app to flawlessly connect vehicles with data centres, hence completing the full circle.
Built after extensive R&D by telematics experts who're are always updating it to adapt and evolve, Free Tracking is an iOS/Android-compatible app tailor-made for fleet managers. And it is free of cost. However, if you need your fleet's historic data, you are required to pay.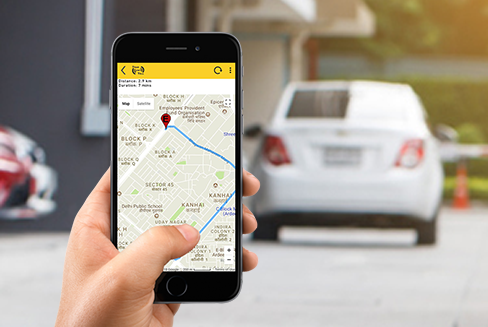 Intelligent Vehicle Tracking
Keep track of your vehicles. Stationary or mobile, you can discover their precise location through smart GPS technology via the Trak N Tell app.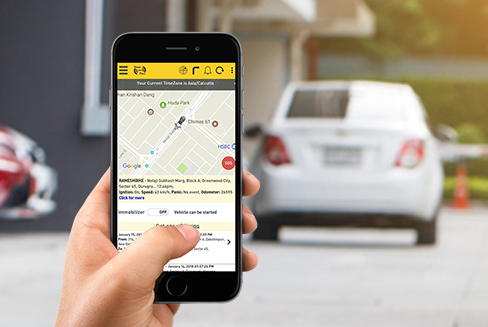 Engine Immobilizer*
You can immobilize your car engine with the app. This advanced feature empowers you to prevent theft and be in absolute control of your vehicle at all times.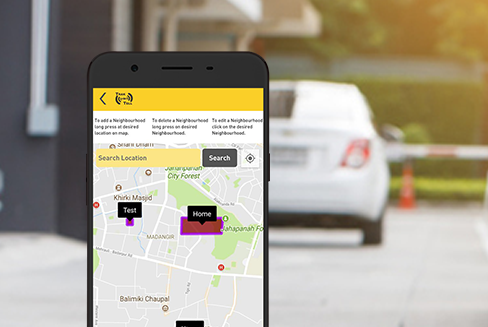 Geo-Fence Notification
A virtual fence is created around your vehicle. If it is moved out of this 'geo-fencé' without your permission, instant alerts will be relayed to your phone.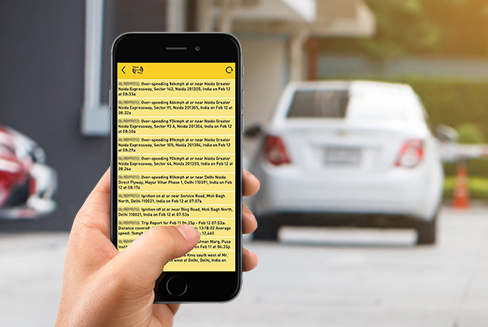 Over Speeding Alerts
Get alerts whenever vehicles cross a designated speed limit. This helps protect passengers from the dangers and unpleasant surprises of our roads.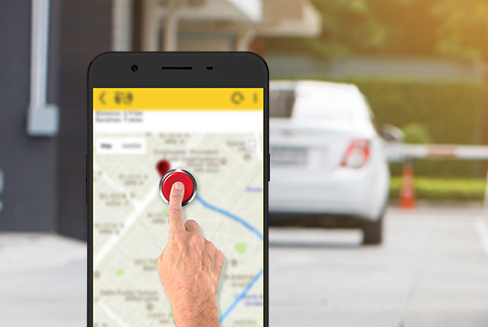 Panic Button (App based)#
In case of a crisis, you can alert our customer care by pressing the Free Tracking panic button. On receiving the alert, we'll immediately contact the owner on their registered mobile number.
*Only for compatible devices. #Paid version
Want to know more about this product