School Bus Solution
We know that the safety and security of children studying in your school is of utmost priority to you. While members of your faculty can look after them in campus, you do, however, need an intelligent solution to monitor their whereabouts, activities and well-being when they're onboard a school bus.
Bus Tracking Solution by Trak N Tell is a tracking solution especially designed for school buses. Equipped with front-view and inside-view cameras, it also offers a range of other essential features that ensure the security of your students and keep a check on your fleet of buses.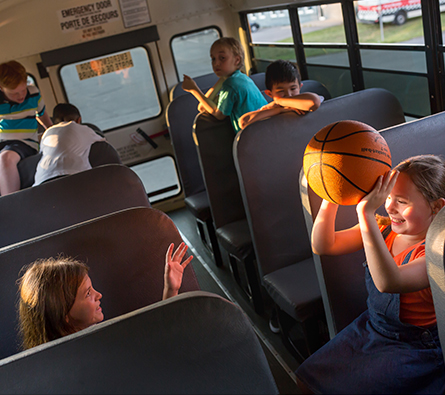 Cabin View Camera
Our bus tracking solutions come equipped with a cabin view camera that allows you to monitor the activity inside each of your school buses.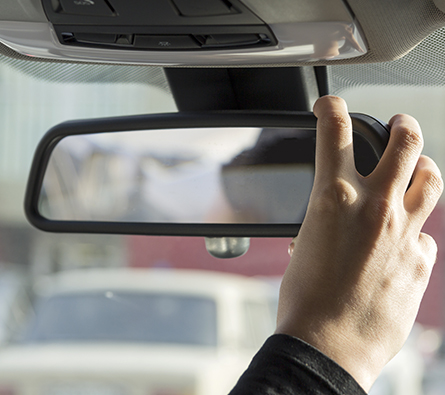 Outside View Camera
Since it's not enough to simply know what's going on inside, our bus tracking solutions are also armed with an outside view camera for better safety.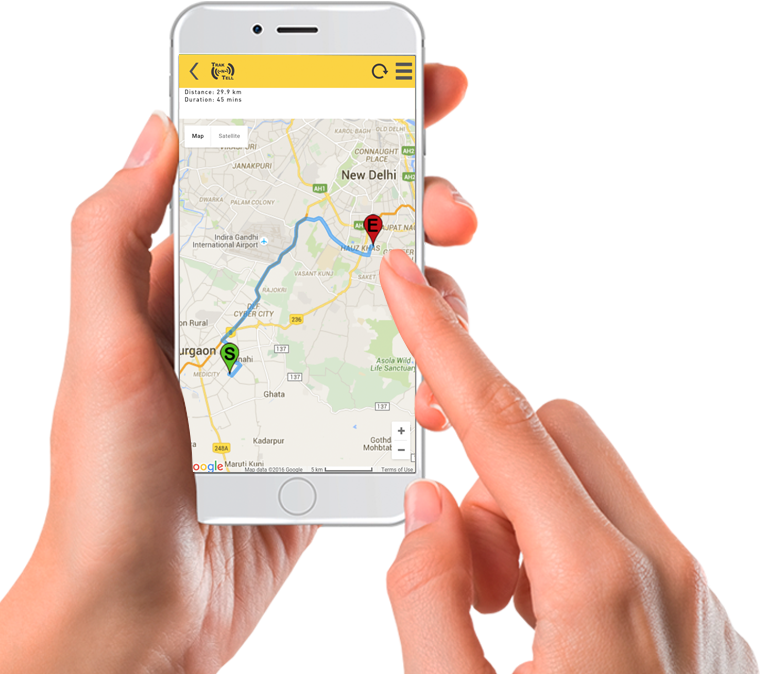 Vehicle Tracking
With School Bus Solution, it's easy to track the movement of your school buses. Be it stationary or mobile, you can discover its precise location through smart GPS technology via the Trak N Tell app.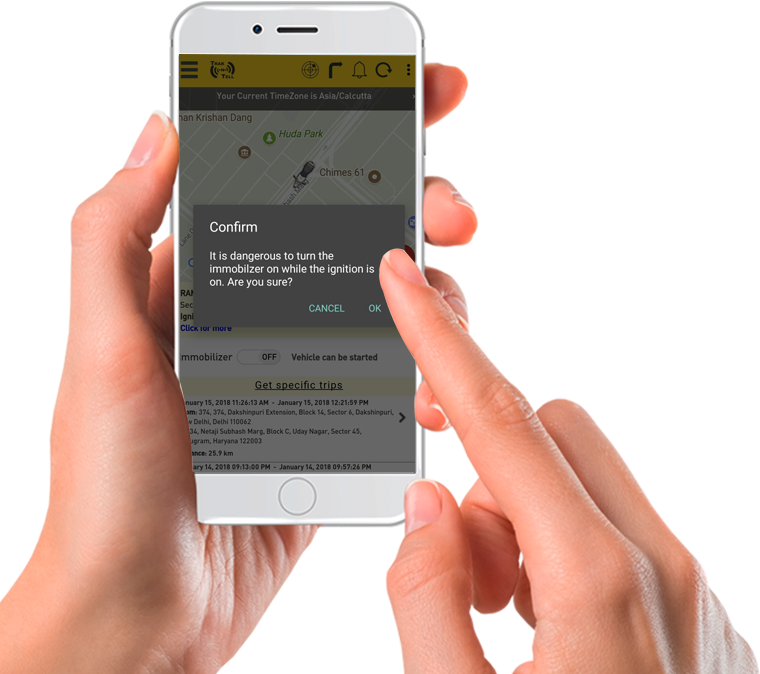 Engine Immobilizer
You can immobilize your school bus engine with the app. This advanced feature empowers you to prevent theft and be in absolute control of your vehicle at all times.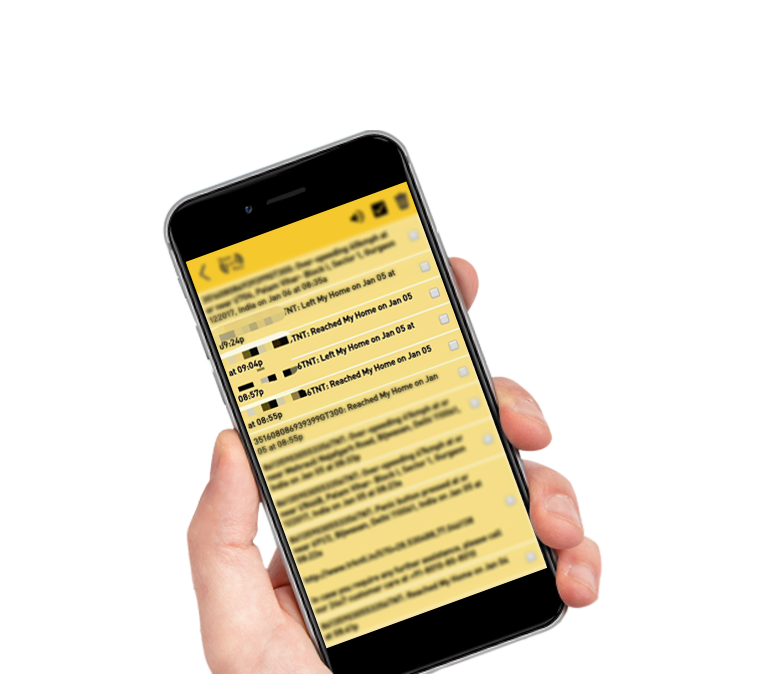 Geo-Fence Notification
A virtual fence is created around your vehicle. If it is moved out of this 'geo-fencé' without your permission, instant alerts will be relayed to your phone.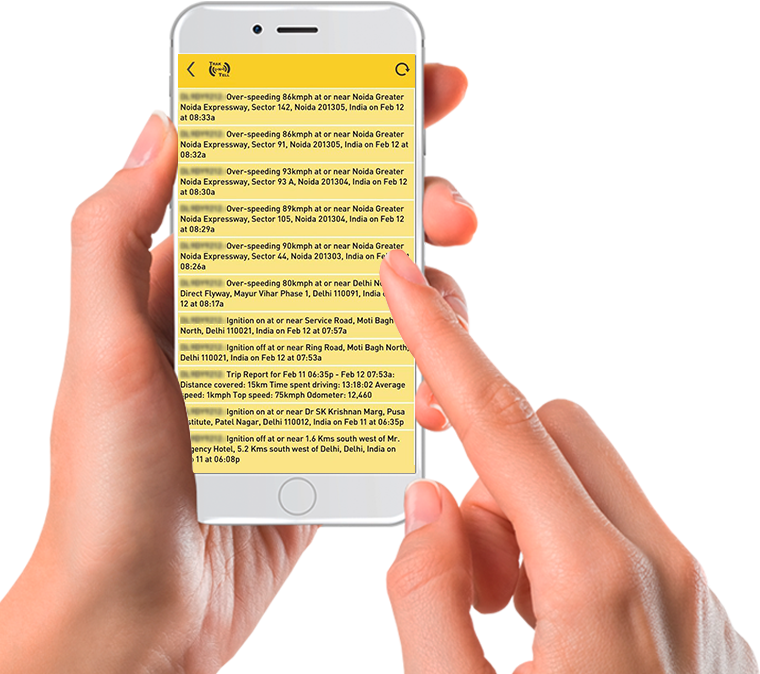 Over Speeding Alerts
Get alerts whenever school buses cross a designated speed limit. This helps protect passengers from the dangers and unpleasant surprises of our roads.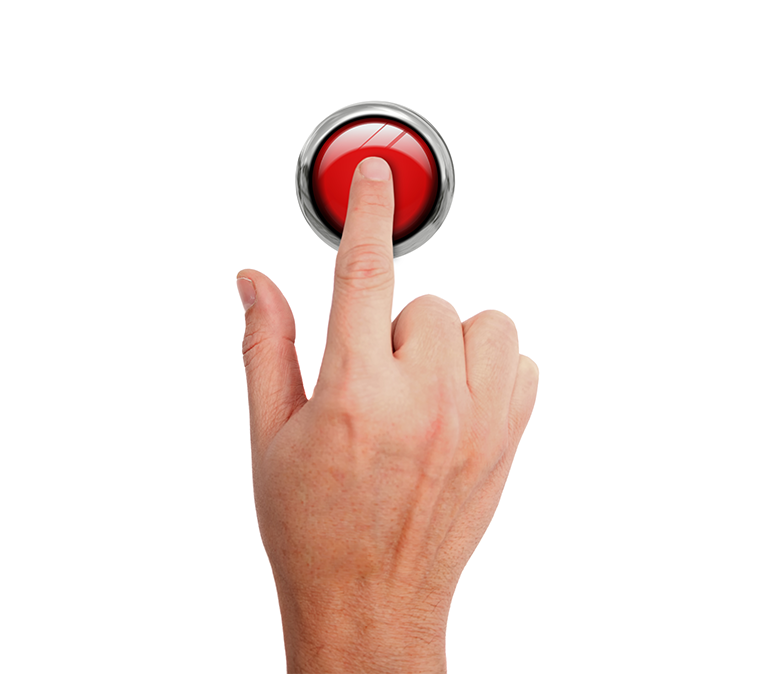 Panic Button
In case of a crisis, one can alert Trak N Tell customer care by pressing the panic button installed in school buses. On receiving the alert, we'll immediately contact the school administration on their registered mobile number.
Want to know more about this product