OEM Telematics Solutions
As the internet of things and connected service offerings continue their rapid expansion, automakers and technology providers battle to be the first on the road. There are millions of vehicles out there, on ground facing the realities of traffic conditions, road conditions, driver behavior and other environmental conditions. Now imagine if these vehicles were on a grid, giving you realtime data on engine and vehicle performance? For OEMs, this is an important signal to shift towards 'smart mobility' and deliver the next range of 'smarter vehicles' – customized design and features empowered by data/telematics that transform vehicles and transportation.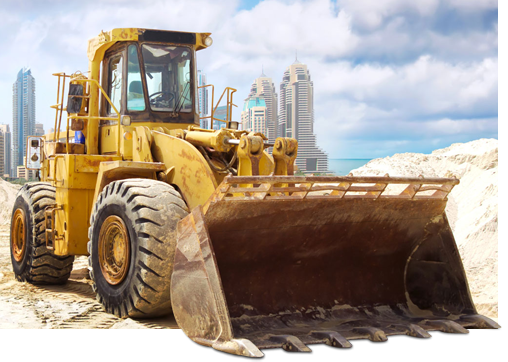 There is a growing awareness among OEMs that the data captured during vehicle use represents a largely untapped asset.
Trak N Tell gives OEMs the opportunity to gain maximum value from this asset.
Trak N Tell devices have been calibrated to facilitate machine to machine (m2m) communication that provides useful information to drivers as well as manufacturers.
With intuitive telemetics, numerous in-built sensors monitor the performance of vehicle parts for optimum functionality.
Trak N Tell makes it possible for OEMs to ascertain their future course of actions in order to further discover and integrate effective solutions into their products.